Triathlon Training Program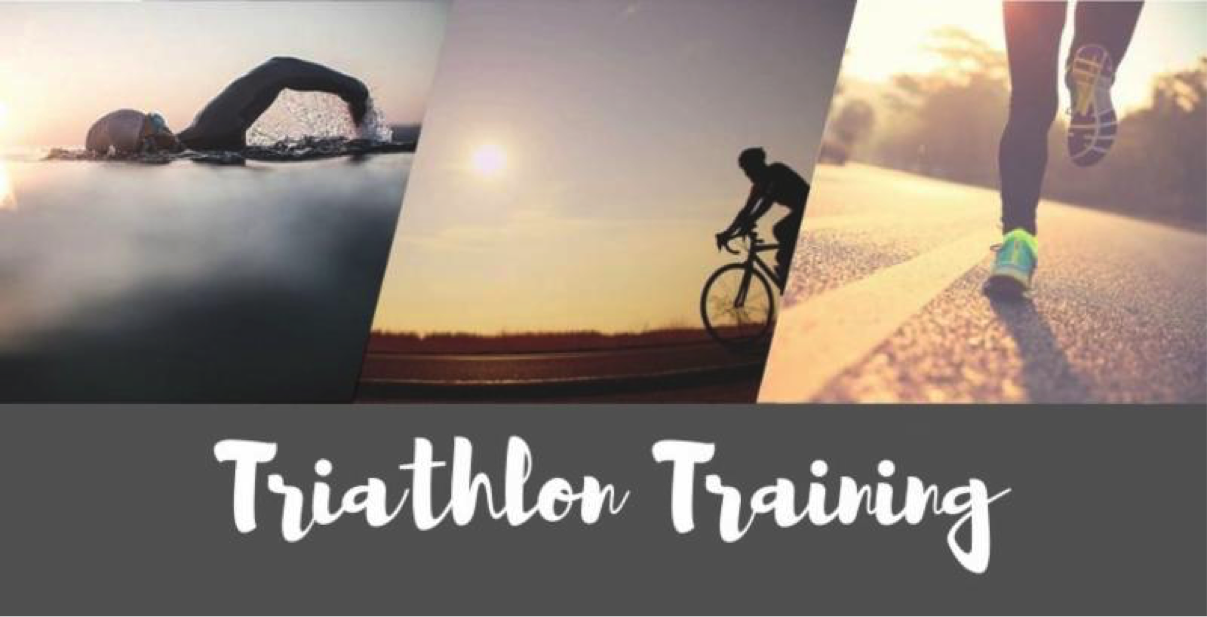 We LOVE to run….and this year, we've decided to kick it up a notch with Triathlon Training!  We're extremely excited to be partnering with Epic Races to provide a 12 week training program for the Tri Goddess Tri!



Our 12 week triathlon training program is available for $300 to Delirium Fitness members*, and $500 to non-members. 
In addition, Epic Races will provide a 20% discount on their Tri Goddess Tri entry fee for participating in our triathlon training!
Register for our training program HERE!
*Please note, Delirium Fitness members must maintain their membership during the 12 week period in order to receive the discounted member price.