Member Spotlight: Meg!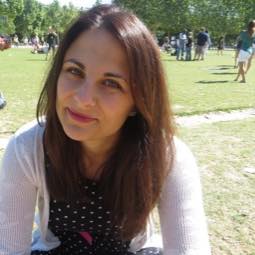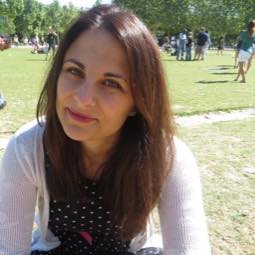 When Meg came to our Athleta event last January, she hadn't been working out in a gym since before her children (Molly, 4 & Mayer, 2) were born.
She was nervous and slightly intimidated by what she thought was going to be "too challenging" for her. What she discovered was a supportive staff and encouraging members—and she had a very successful workout. She continues to amaze us with her strength and power abilities in the studio and has made so much improvement, we wanted to shed the spotlight on Meg.
"Delirium has played a big part in helping me get back into a fitness routine. I'll never forget my first class at Delirium. I was full of self-doubt and not much confidence. But after each class, I started to feel better and better about myself and realized I was much stronger than I knew."
Meg has a very busy schedule with her two children and her photography business (
Meg Dula Photography
) but she not only works out a couple times each week, she also assists in the childcare room.
"The fact that the members all collaborate to make sure the kids can be taken care of while the moms workout is so helpful," Meg states. Meg claims her least favorite part of Delirium is the AirDyne bikes; and the supportive staff and members the most.